We are required by law to charge an additional 7% sales tax.
We accept cash or credit card (3% service fee) at pickup.
I will update the website with new photos every two weeks so that you
can see as your baby grows and changes.
We do not do adoptions on Sundays. Adoption days are between 8-9 weeks. Several weeks before the set days, exact adoption days will be scheduled.
Puppies come with limited registration.
Sadie & Theodore
These puppies were born on March 31st and their adoption days are May 26th - June 2nd.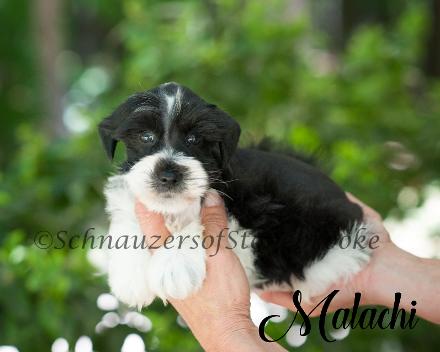 Black Parti Male - Reserved for Miles Purvis
Adoption Fee $2200 + tax
Black Parti Male - Reserved for Mindy Richardson
Adoption Fee $2200 + tax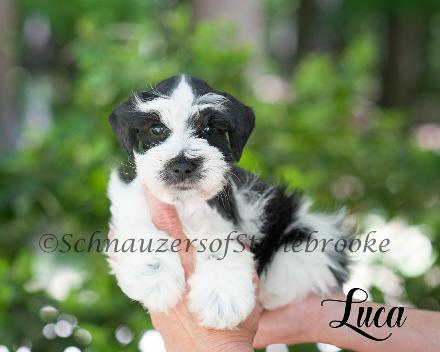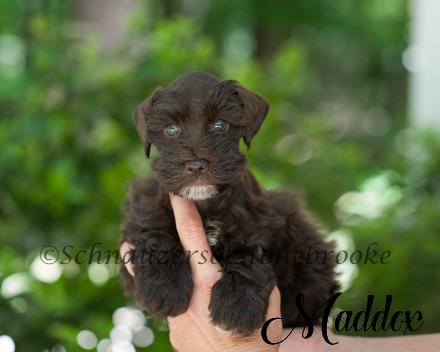 Liver Male - Reserved for Deirdre Thomas
Adoption Fee $2200 + tax
Black Male - Available
Adoption Fee $2200 + tax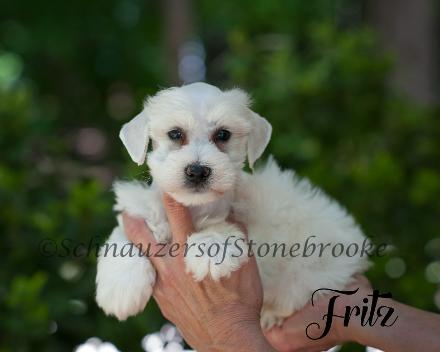 White Parti Male - Reserved for Nancy Bourke
Adoption Fee $2200 + tax
Samantha & Felix
These puppies were born on March 28th and their adoption days are May 23rd-30th
Black Female - Reserved for Catherine Myers
Adoption Fee $2200 + tax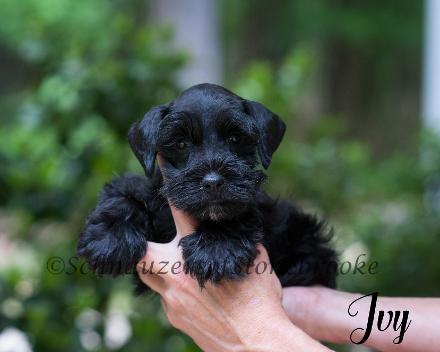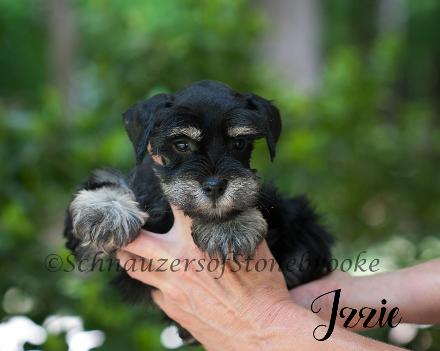 Black & Silver Female - Reserved for Sarah Diminich

Adoption Fee $2200 + tax
Black & Silver Female - Reserved for Kat Jung

Adoption Fee $2200 + tax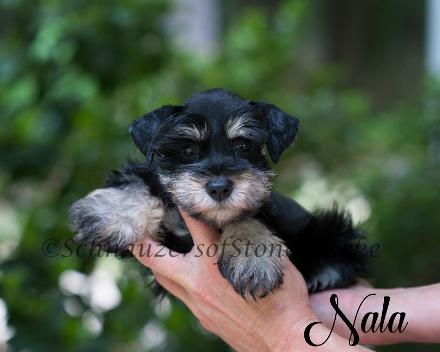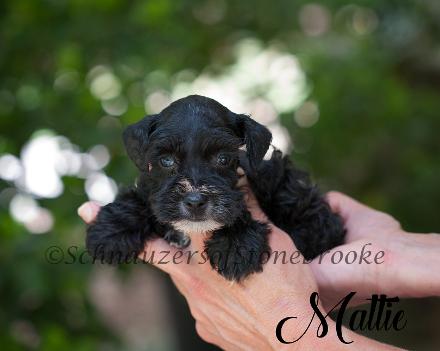 Black Female with Blue Eyes - Reserved for Jennifer Mac Neil
Adoption Fee $2200 + tax
Black Male - Reserved for Harrison Polk

Adoption Fee $2200 + tax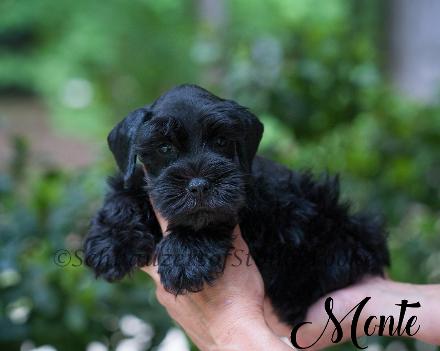 Maple & Beckham
These puppies were born on April 1st and their adoption days are May 27th - June 3rd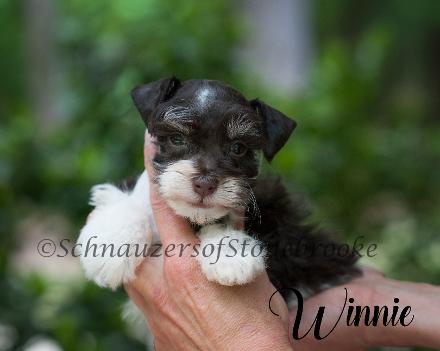 Liver Tan Parti Female - Reserved for Lynn Stennett

Adoption Fee $2200 + tax
Liver Tan Female - Reserved for Meredith Sutton

Adoption Fee $2200 + tax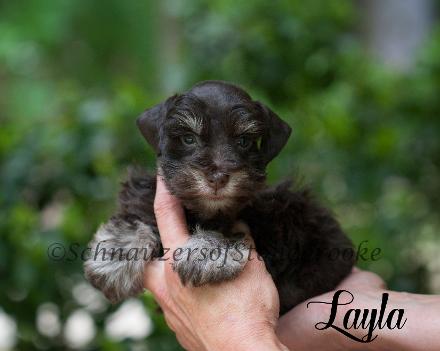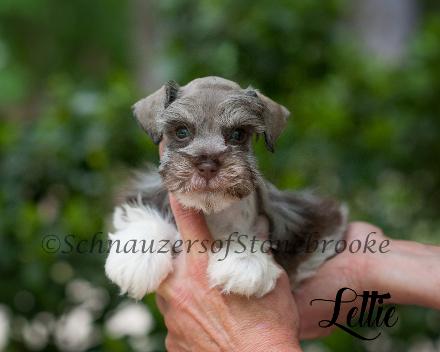 Liver Pepper Parti Female - Available

Adoption Fee $2200 + tax
Liver Pepper Female - Available

Adoption Fee $2200 + tax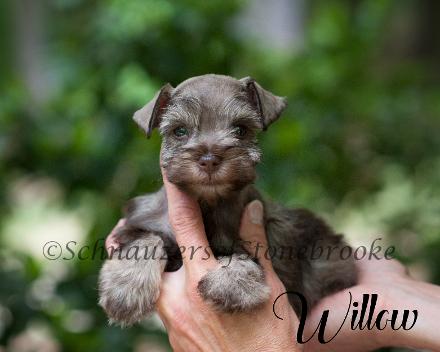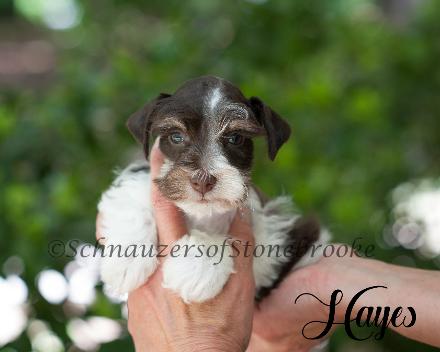 Liver Pepper Parti Male - Reserved for Pat Painter

Adoption Fee $2200 + tax
Olive & Beckham
These puppies were born on April 9th and their adoption days are June 4th - 11th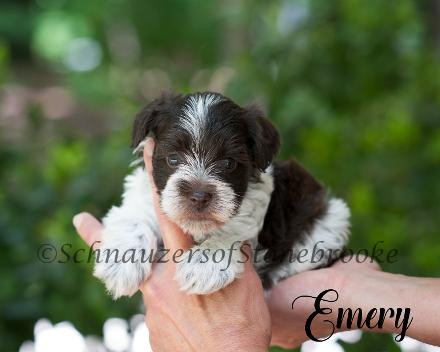 Liver Parti Female - Reserved for Karri Francis

Adoption Fee $2200 + tax
Liver Parti Male - Available

Adoption Fee $2200 + tax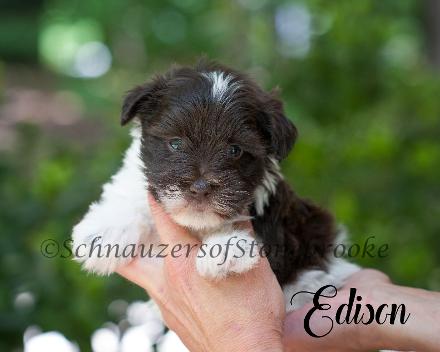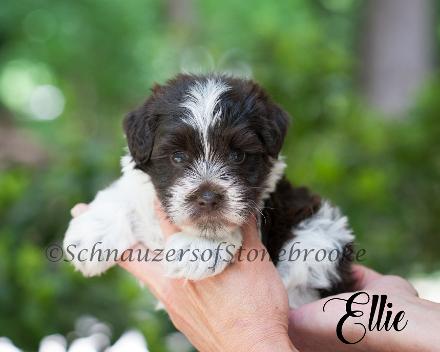 Liver Parti Female - Available

Adoption Fee $2200 + tax